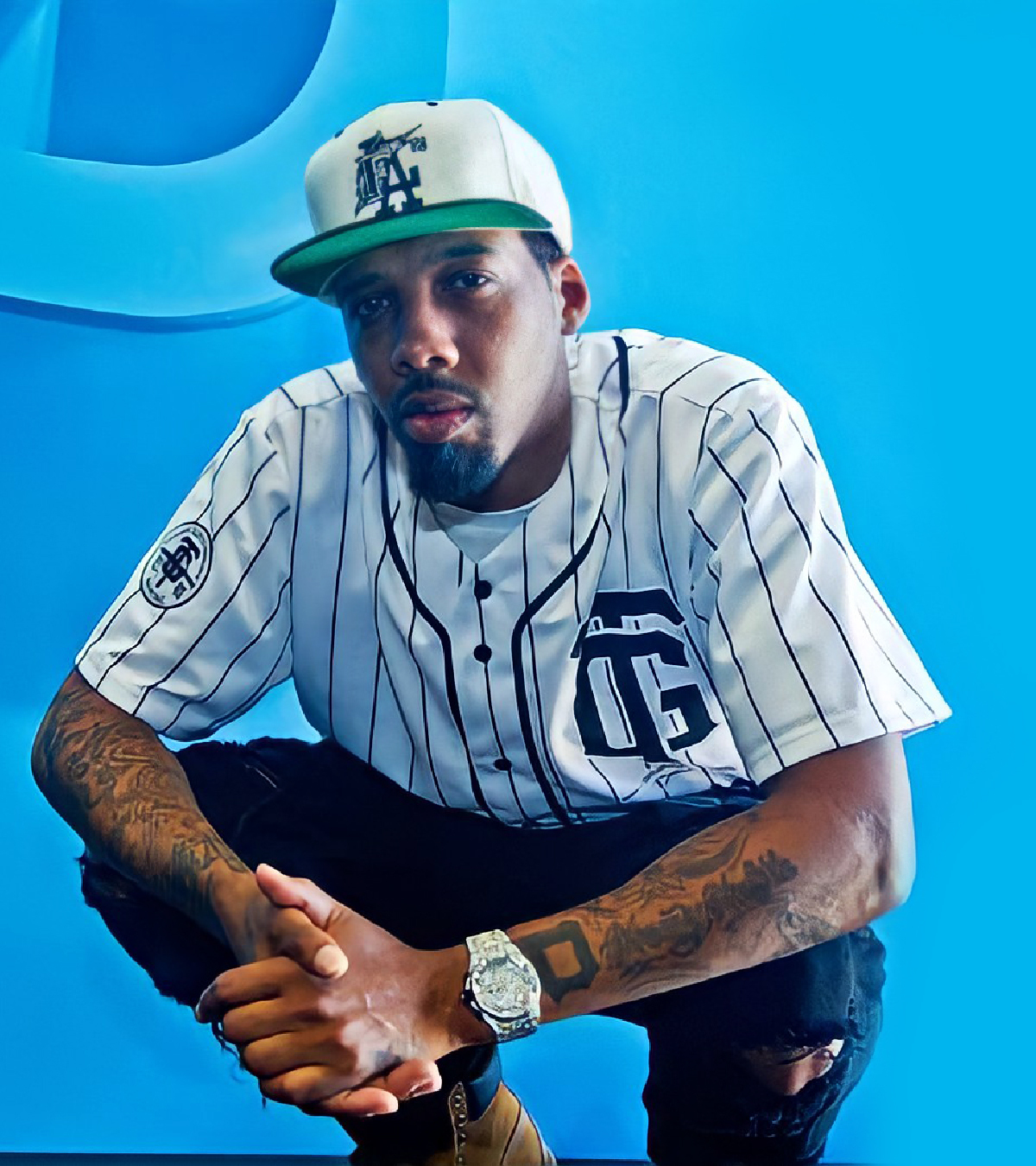 tastemaker
Chevy Woods
An elite athlete and scholar, Pittsburgh native Chevy Woods' career was heading towards professional sports before he ultimately found his true love for music. Shifting his raw talent for rapping from the peripheral to the central, Chevy is now a certified hit-maker.
Shop the Brand
LISTEN TO
The Chevy Woods Collection
Woods' dedication to his craft led to an ultimate friendship with Wiz Khalifa, and a core membership in Taylor Gang. The proof is in this compilation, with hits from Chevy's debut album "Since Birth", and his many linkups with Wiz.
Listen Now