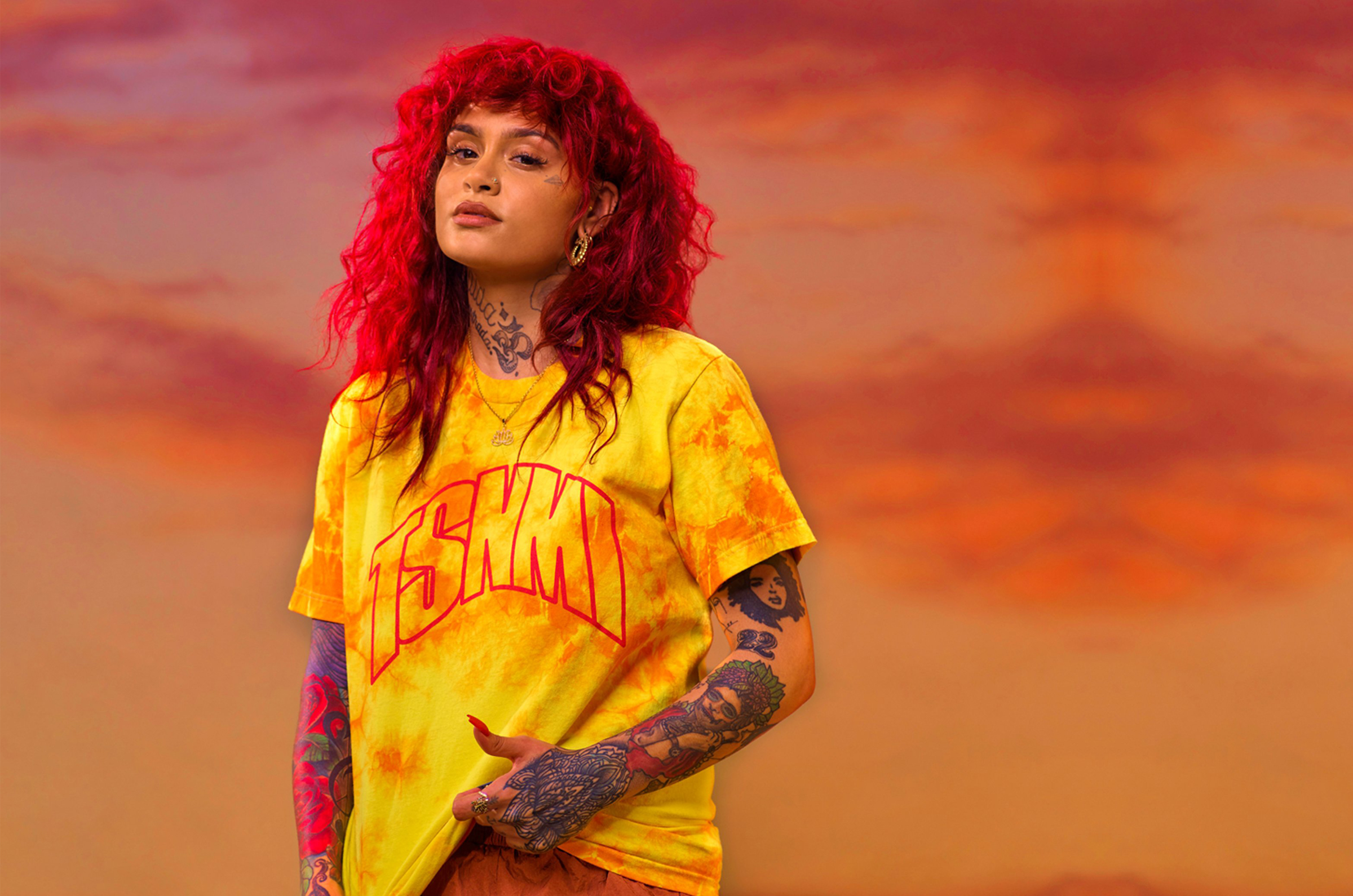 tastemaker
Kehlani
You might know Kelhani as the smooth singing, hit making pop star, but her talents extend far beyond the studio. She's a designer, a dancer, and one of the most powerful voices in our cultural dialogue.
Shop The Brand
LISTEN TO
The Kehlani Collection
Angelic and soft sung, Kehlani rides every beat smoothly. Whether it's nailing the perfect hook or laying down a verse, there's a reason Kehlani is one of the most popular voices in pop.
Listen Now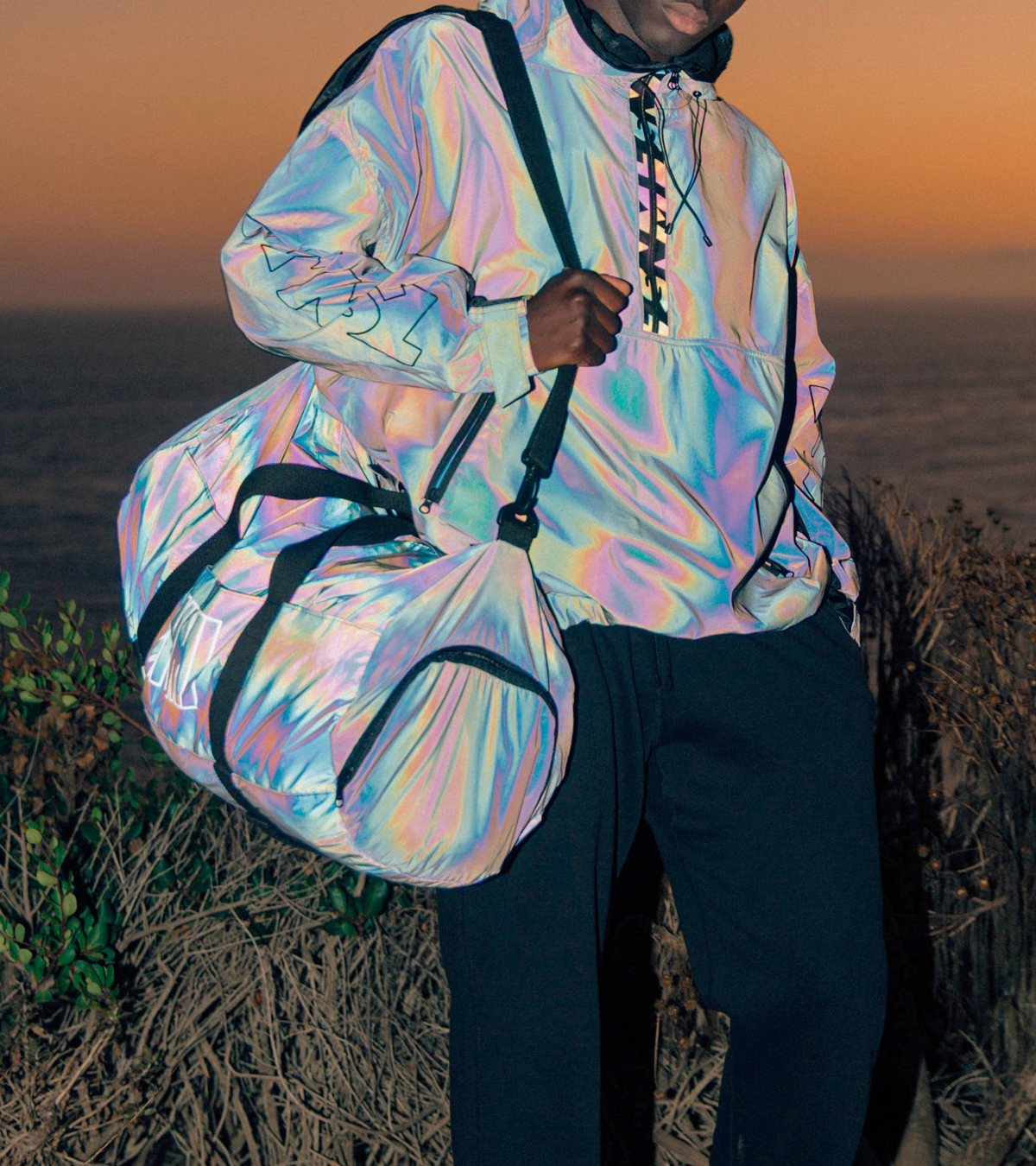 The Brand
TSNMI
Founded in 2018, TSNMI by Kehlani was already ahead of its time, offering an assortment of acid washes, tie dyes, and bright pops. After a short wait, the hiatus is over, and TSNMI is back on IN-HOUSE.