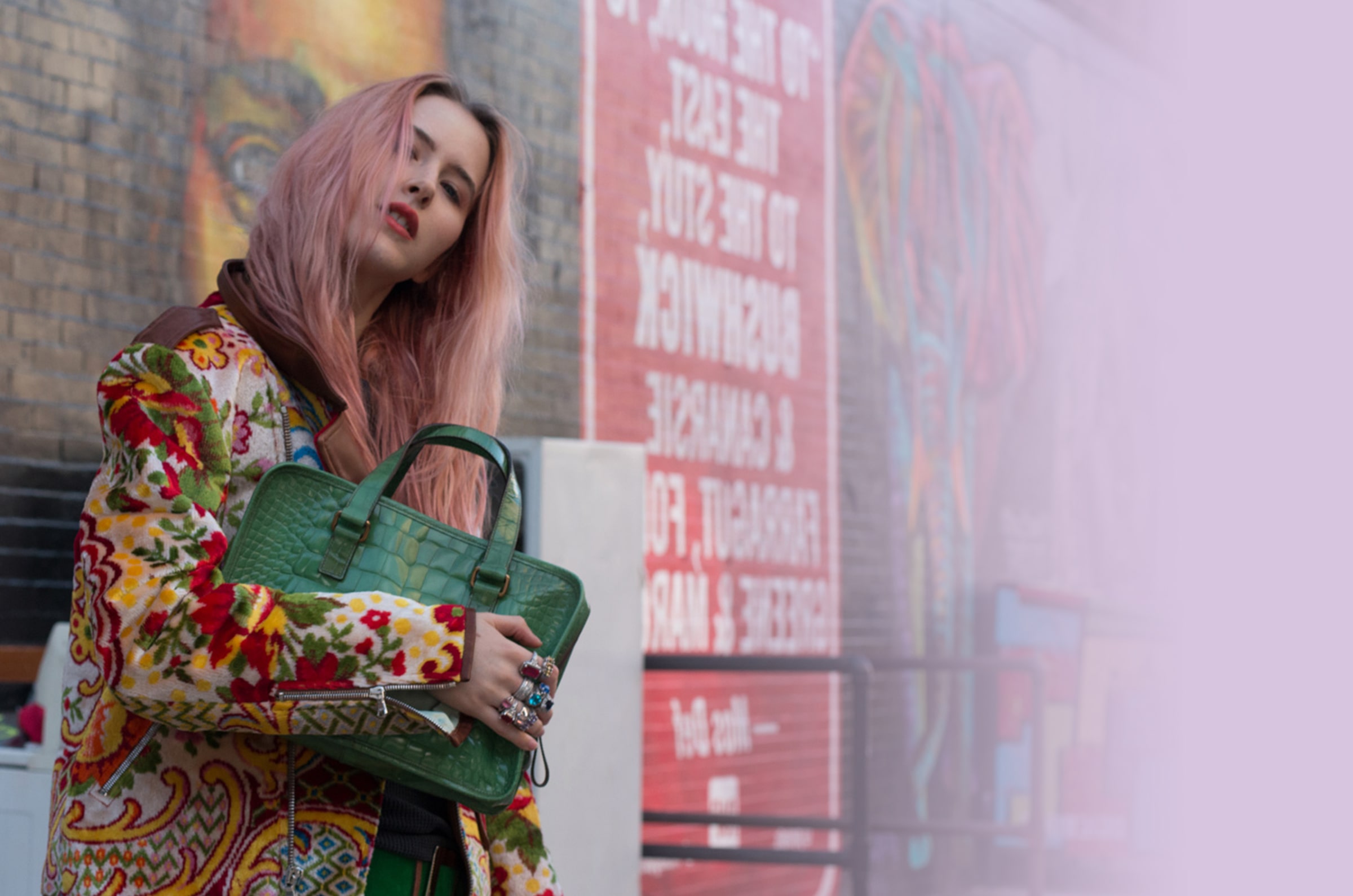 tastemaker
Mia Vesper
Mia has always dreamed of unique and luxurious clothing designs she could not find. in 2016, she found her first tapestry at a flea market and fashioned it into a long car coat. Soon after, Vesper made her first big impression on the fashion industry after crashing the Marc Jacobs show venue during NYFW 2017 with a guerilla-style presentation of friends wearing her unique jackets made out of vintage tapestry.
Today she is known for her couture and ready to wear collections that comprise both women's and unisex styles that are simultaneously eccentric and sporty; luxurious but casual. In her own words, 'I want to create enduring pieces that people don't throw away in a couple months…. My sustainability concept relies on a fair trade, direct-to-consumer model that concentrates on small quantities, design integrity, special-ness and longevity.'
Shop The Brand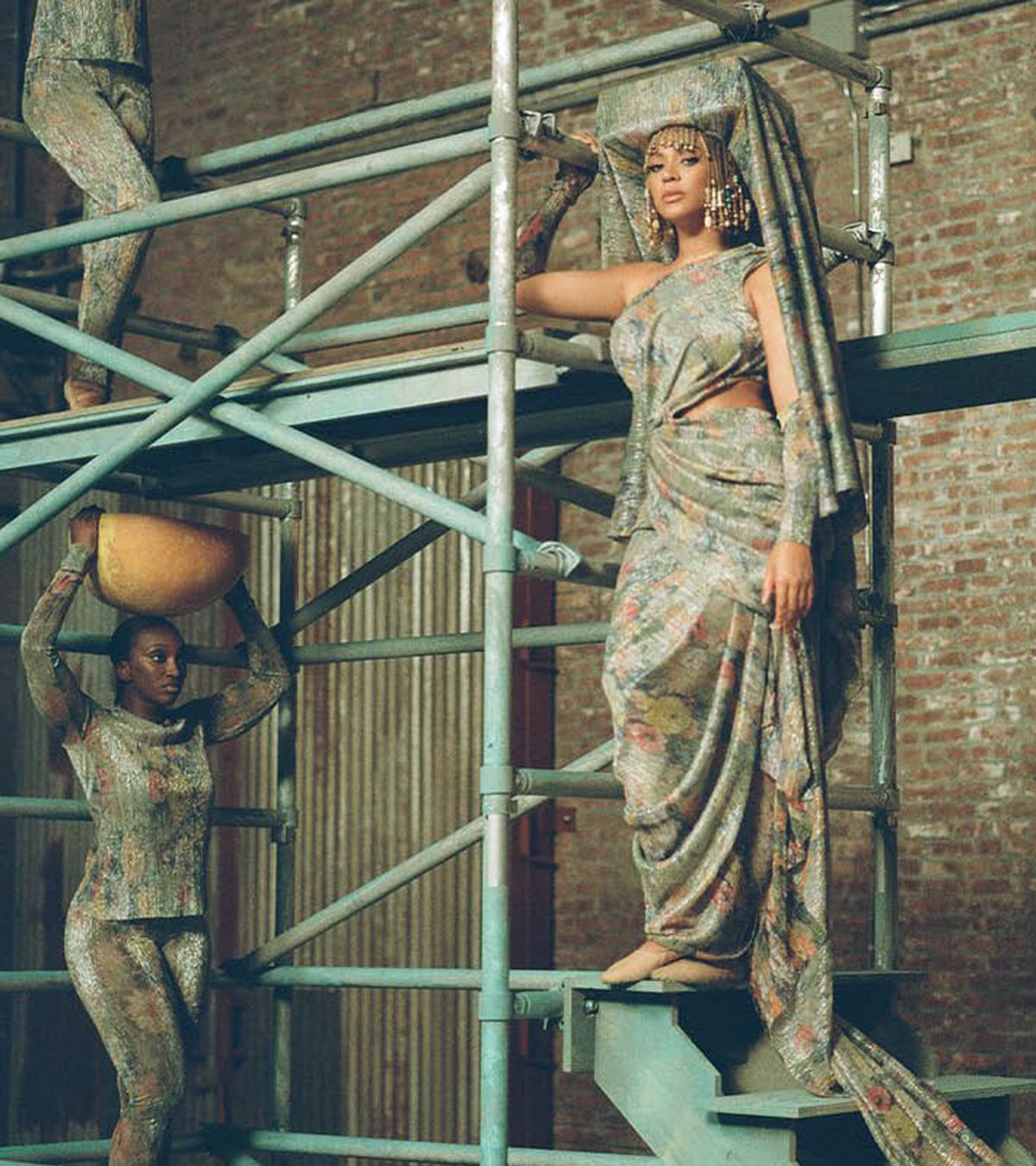 The Brand
Mia Vesper
Beginning with artistic vintage tapestry pieces, MIA VESPER has since transitioned into full ready-to-wear lines that have been worn by the likes of Billie Eillish, Yung Thug and 'ordered in bulk' by Beyoncé. All pieces are upcycled or produced in extremely small batches, falling in line with the brand's commitment to sustainability.