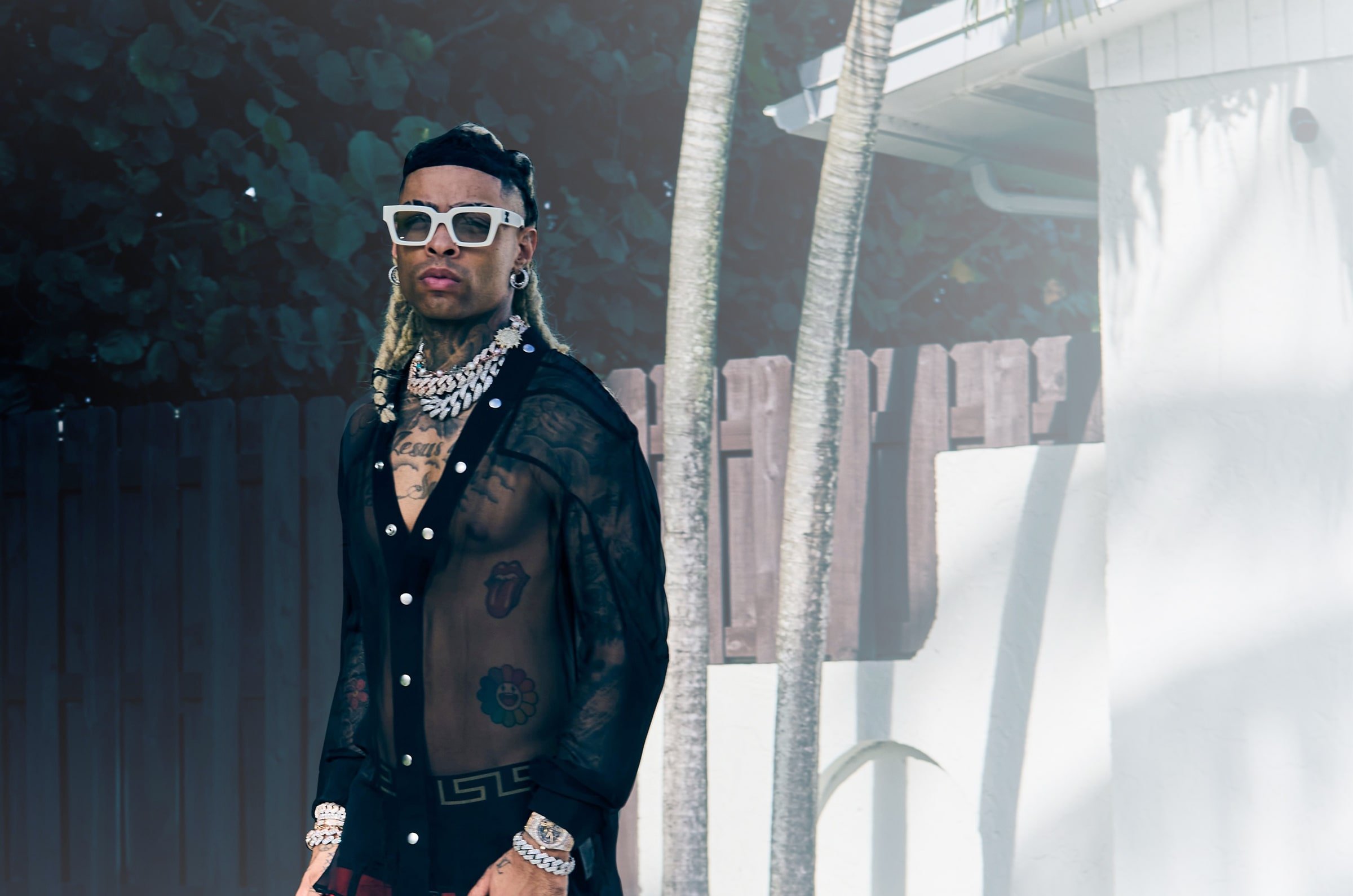 tastemaker
Ronny J
You know his iconic DJ tag "Oh My God, Ronny!", but what you may not know is that the man behind the beats is the undisputed architect of Miami trap, coming up alongside legends like Denzel Curry, XXXTENTACION, Juice Wrld, and others.
Now working with titans such as Eminem and Kanye West, RJ is here to bring his creative visions to life in fashion, too.
Shop The Brand
LISTEN NOW
Ronny J
Ronny is back in the studio for the next big hit, but his beats are eternal. Check them out and stream now.
LISTEN NOW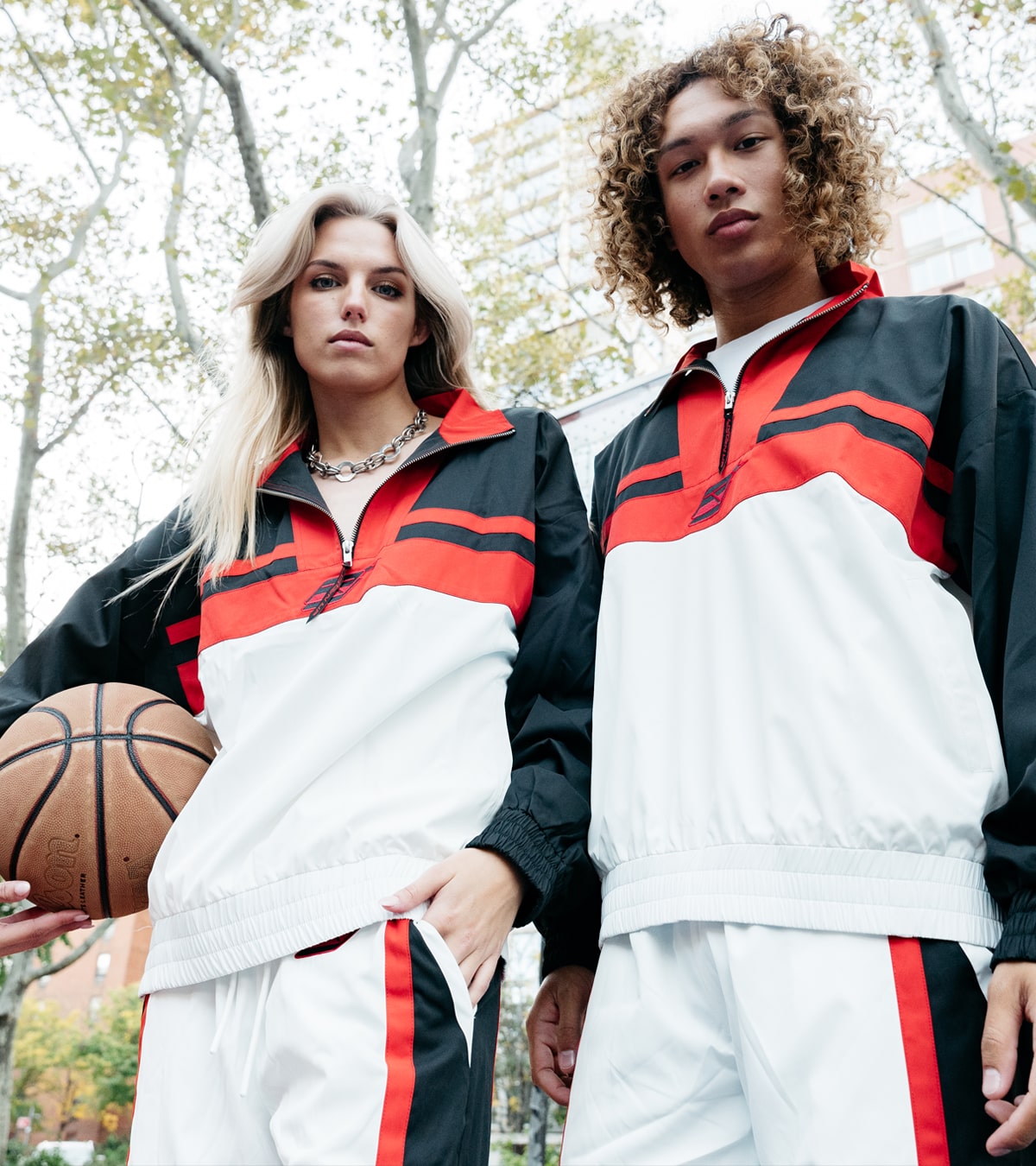 Shop The Brand
Turn Me Up
Whether he's in the club or on the runway, "Turn Me Up" is the motto. The brand debuts with a luxe tracksuit for the king of tracksuits himself, but this is just the beginning for the growing label.
Shop The Brand