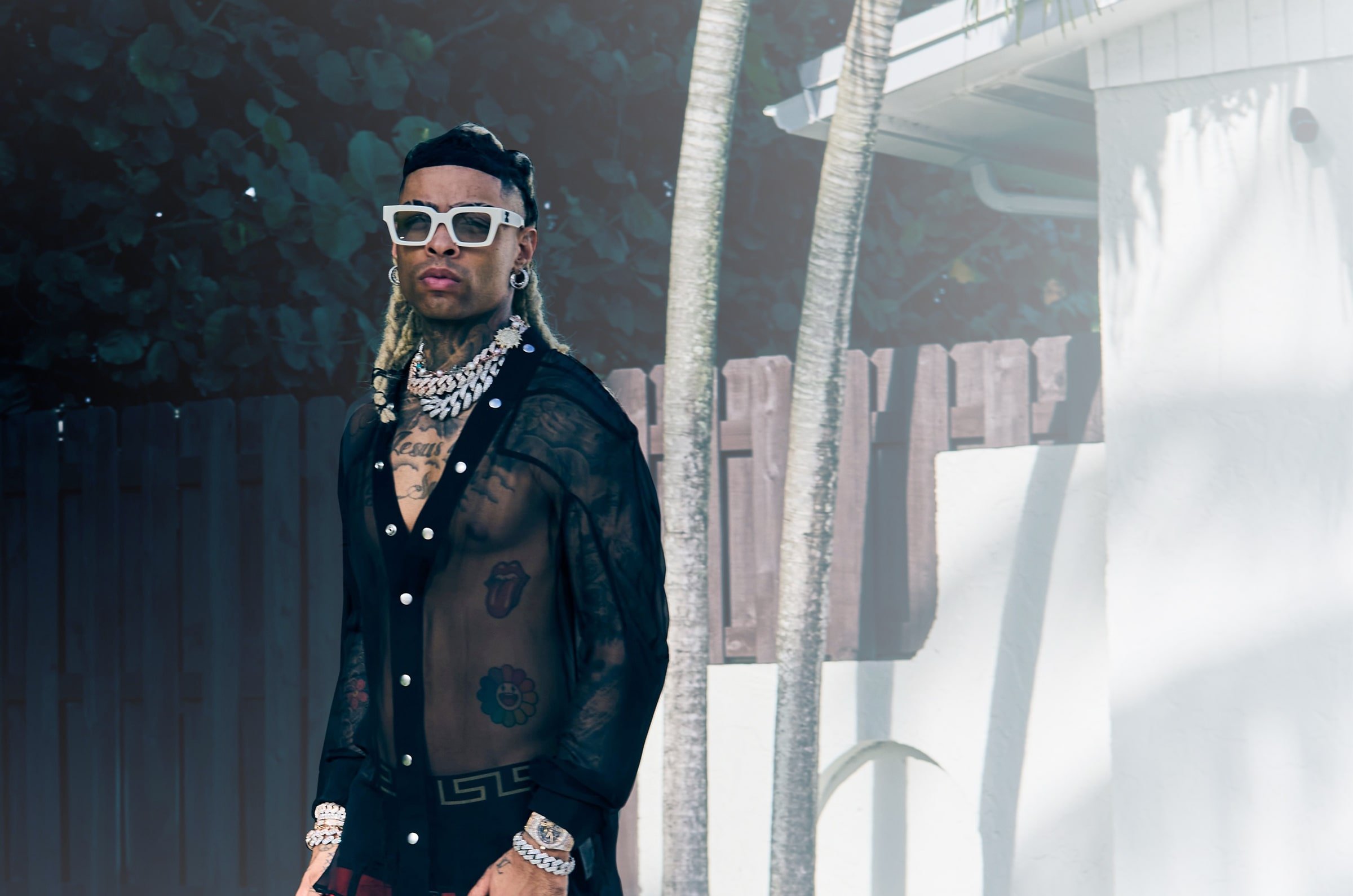 tastemaker
Ronny J
After relocating from New Jersey to the Miami area for college, Ronald J. Spencer, Jr. aka Ronny J began experimenting with music production. Discovering he had a talent for beat-making, he quickly fell in with the Miami hip-hop collective C9, a group of artists led by Denzel Curry. Ronny's raw, experimental, and often lo-fi beats soon became the backdrops for hits from big names in the trap scene such as Lil Pump and XXXTENTACION.
He's contined to grow, working with legends such as Eminem and Kanye West (he shared in Donda's Grammy nomination), and releasing 2 studio albums "Jupiter" and "No Name".
Shop The Brand
LISTEN NOW
Ronny J
In his latest release, Ronny J is making it POUR. Catch up with his best beats in the Ronny J Collection, streaming now.
LISTEN NOW
Shop The Brand
Ronny J
Named after his signature producer tag, "Turn Me Up" debuts with a graphic t-shirt commemorating Ronny J's newest single.
Shop The Brand