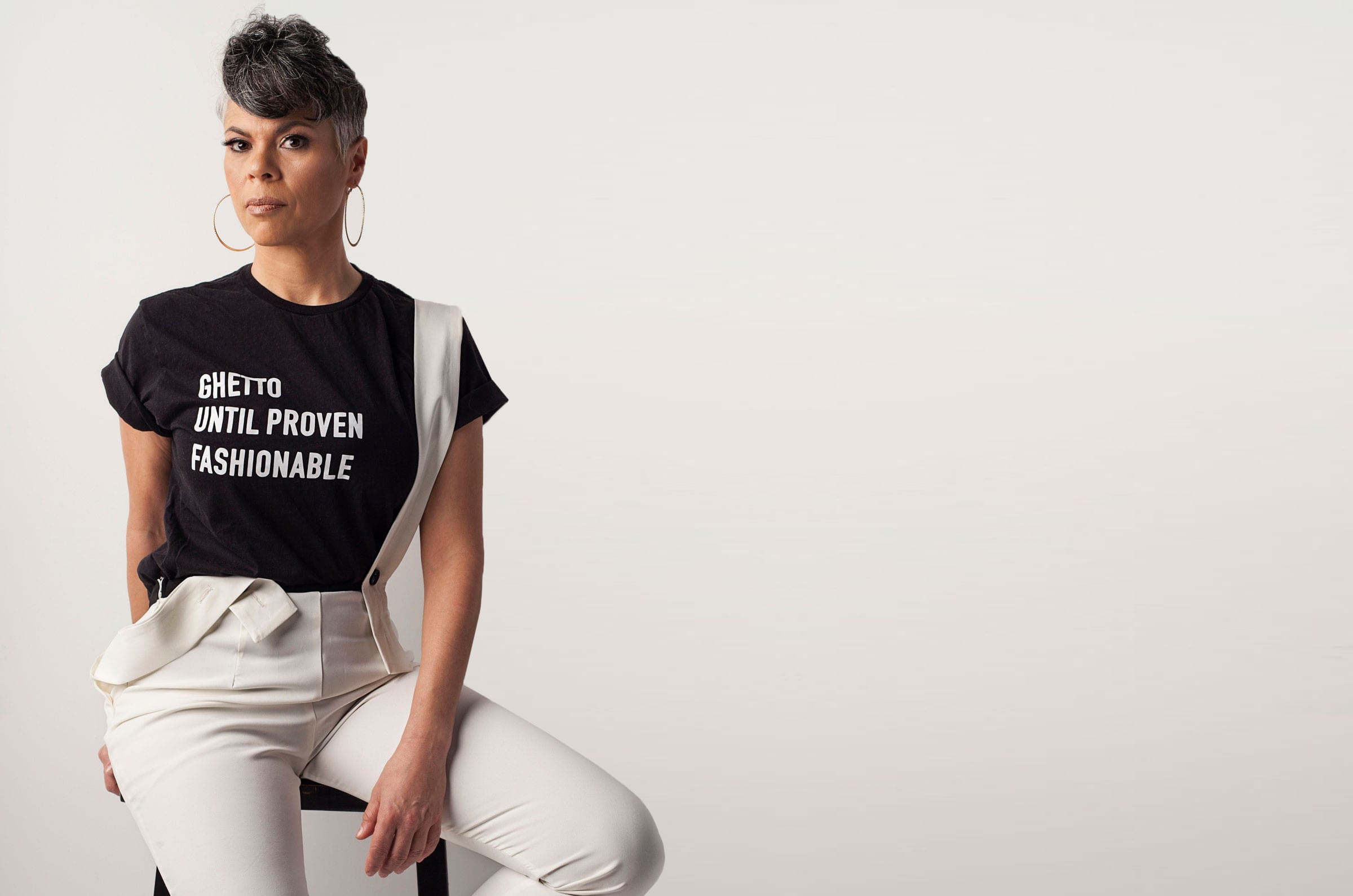 tastemaker
April Walker
Brooklyn-native April Walker was the first female to dominate urban menswear. Inspired to launch her career after visiting Dapper Dan's shop in Harlem, she launched her own store "Fashion In Effect", where she created styles that catered to the burgeoning hip-hop culture. After garnering attention from artists such as a young Notorious B.I.G., who would frequently visit her store, she launched her own heritage lifestyle clothing brand "Walker Wear", with her work being donned and endorsed by icons from the likes of Biggie, Tupac, Aaliyah, Run-DMC, and Snoop Dogg, among many others.
Walker has recently relaunched the brand for its 25th anniversary, and now serves as CEO of A. Walker Group, a consulting firm that works with companies from footwear to fashion.
Shop The Brand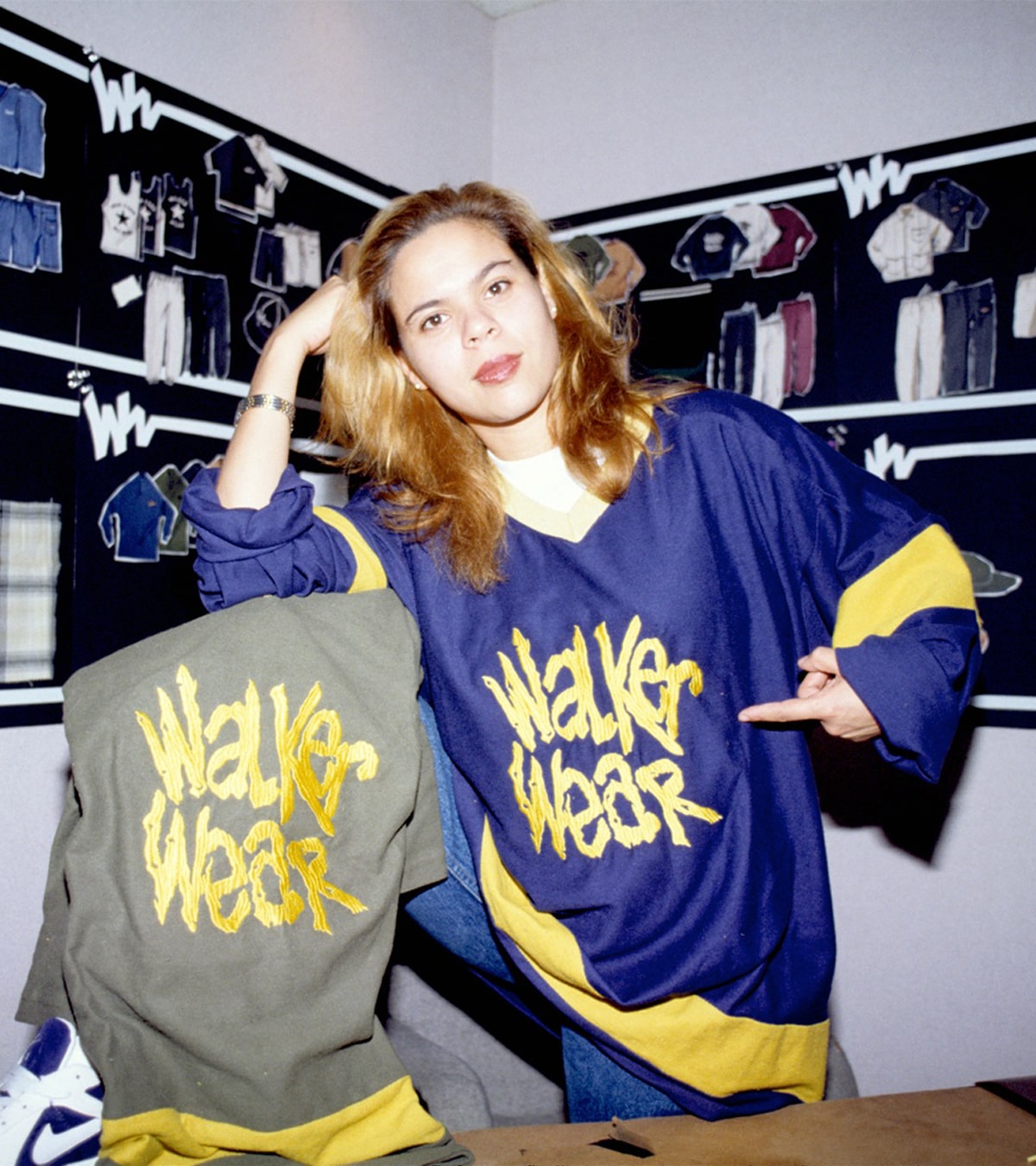 Walker Wear
The Beginning
Walker Wear was born in Brooklyn in 1987, at the same time that hip hop began to change global culture. In building more casual, street-ready garments, April inadvertently set off the shock waves of what would ultimately come to be known as streetwear. The WW brand was seen on the likes Mike Tyson, Run DMC, and others, but none had such an intimate tie to the label as the late great coastal rivals: The Notorious B.I.G. and Tupac Shakur. Both were loyal members of the WW family, with Biggie being an original customer, and Tupac going as far as to wear custom WW pieces in the film 'Above The Rim'.
Shop The Brand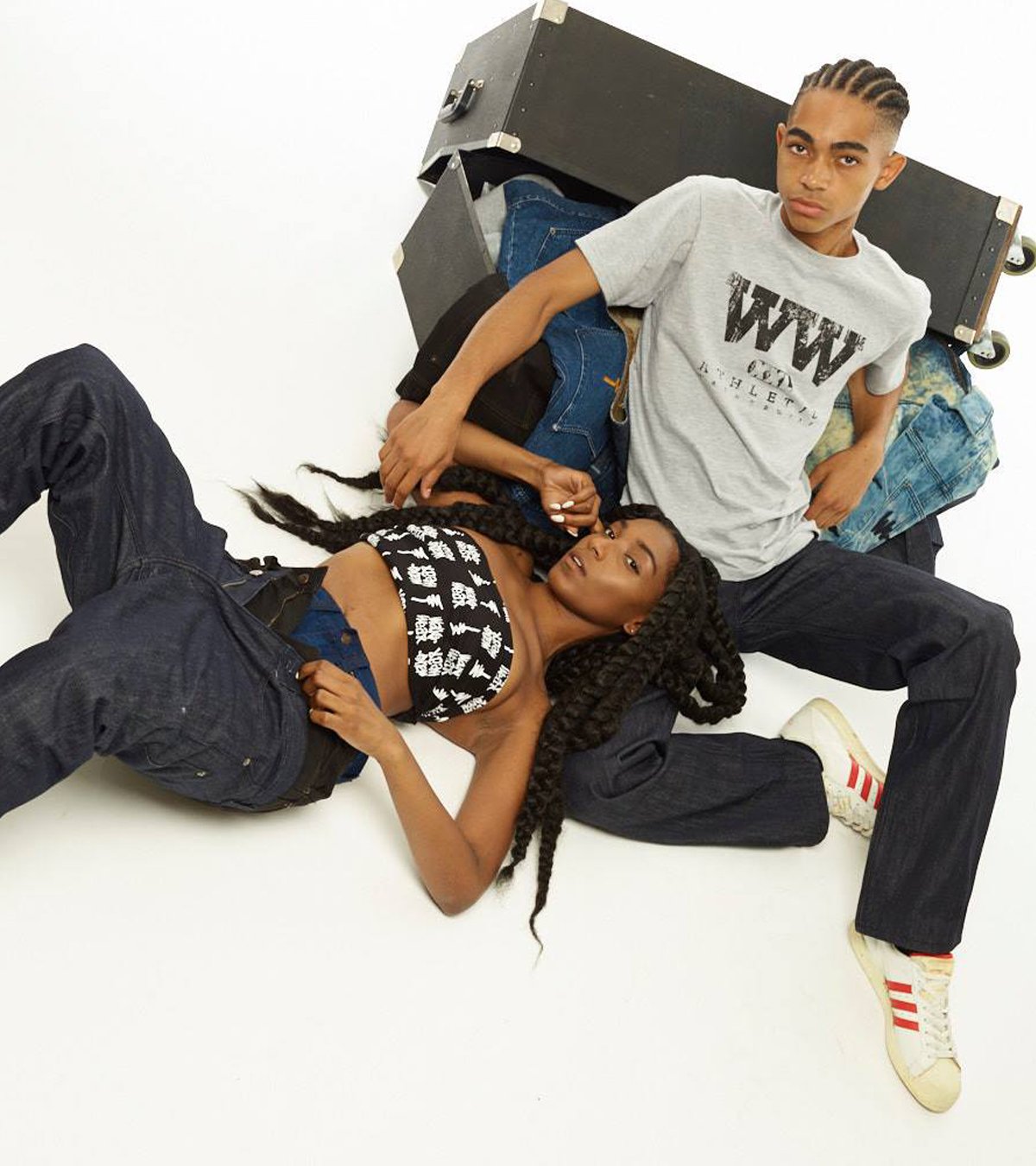 Walker Wear
The Brand Today
Walker Wear relaunched its classic streetwear brand in 2013 and recently celebrated its 25th anniversary. Today, WW sells custom, new, and retro pieces online. Stay up to date and follow April's impact on another generation.
Shop The Brand