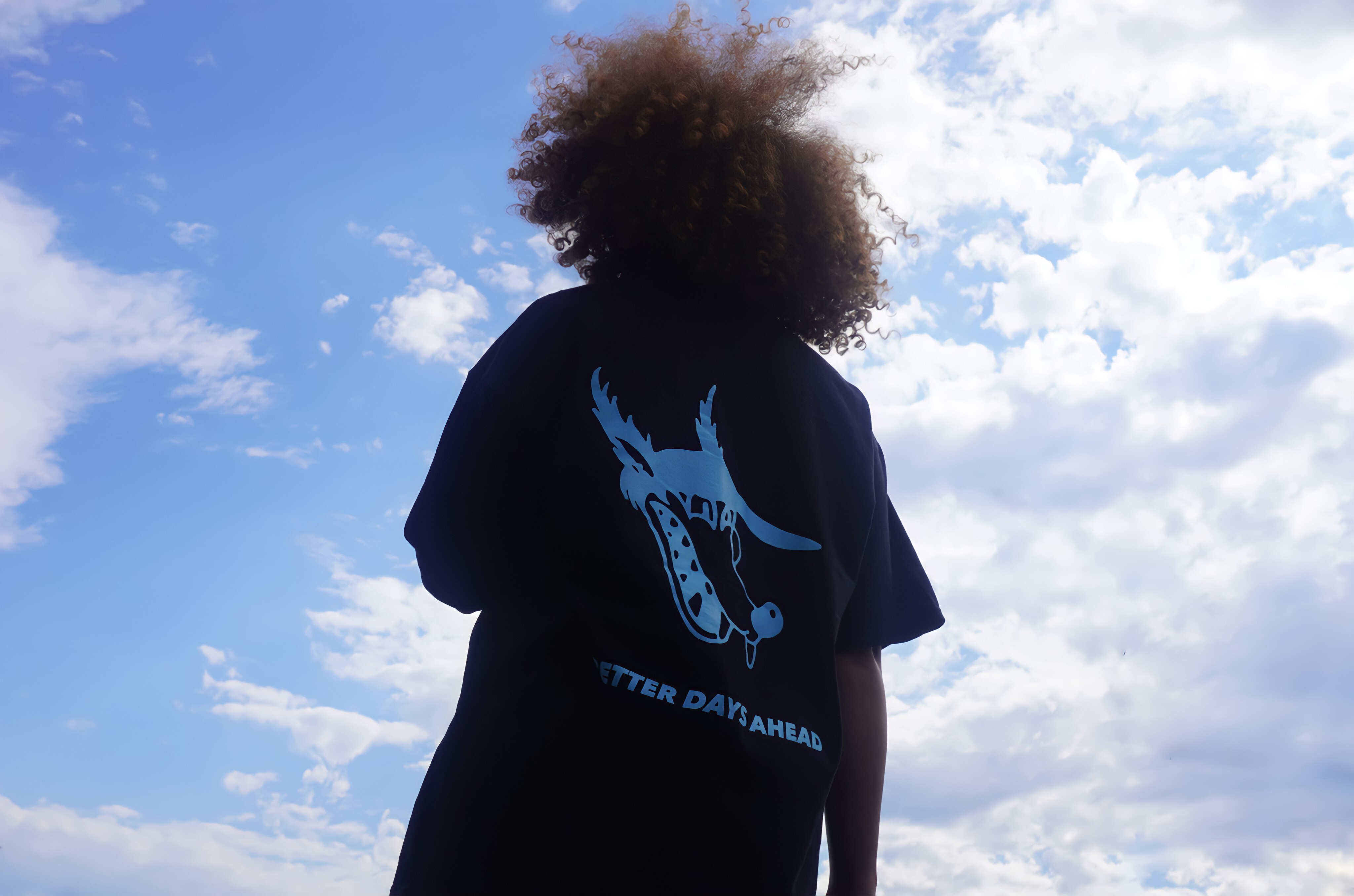 tastemaker
Aurora Anthony
Not even 30 years old, Aurora, aka "Wolphy," has already had more success than many artists will have in a lifetime. Cosigned by such industry heavyweights as Beyoncé and Future, Aurora's music and art is a thoughtful and exuberant reflection of his own life, embodying NYC graffiti and skate culture.
Shop the Brand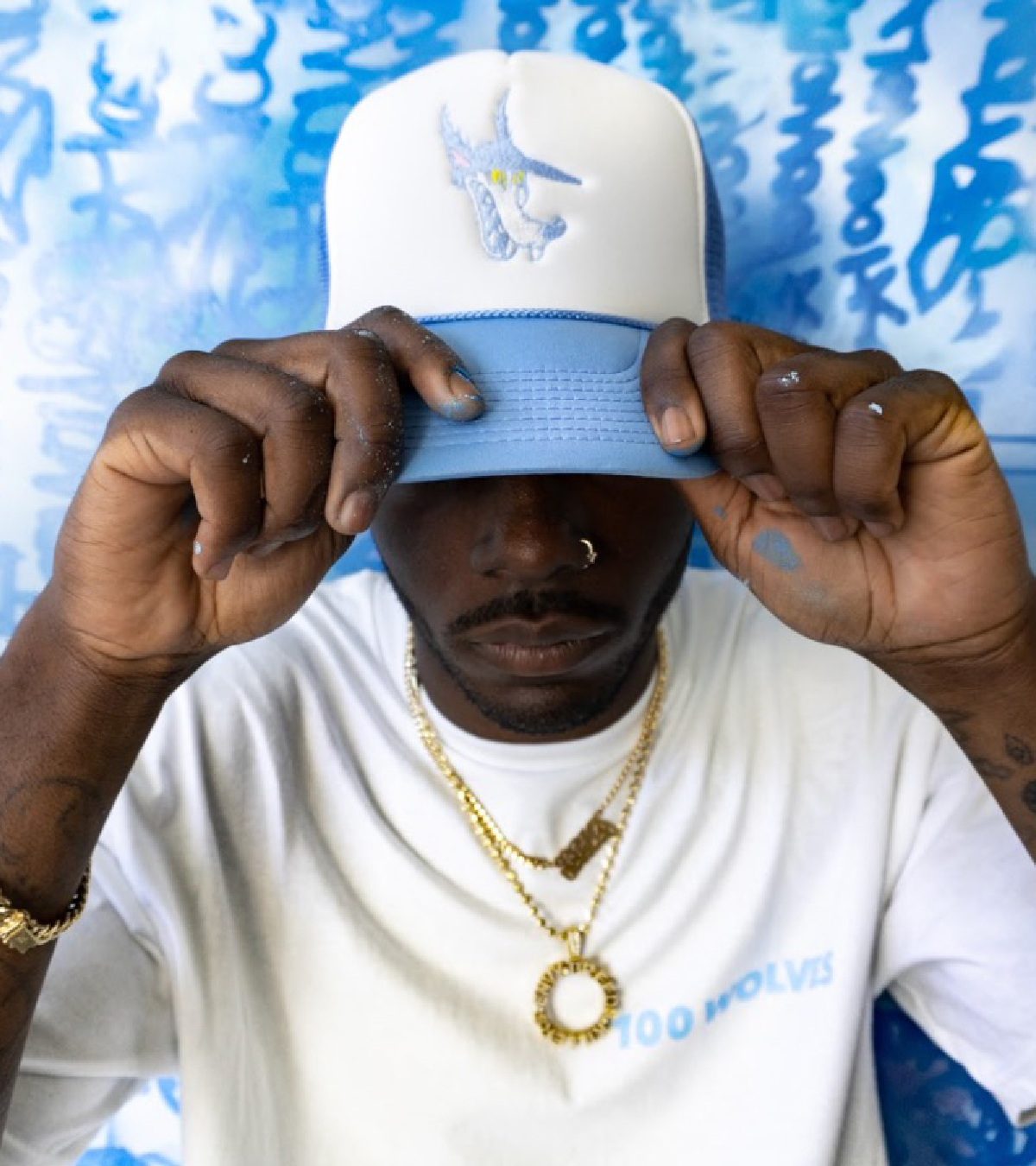 The Brand
100 Wolves
100 Wolves draws its name from Aurora's "Day of the Lone Wolf" album - the first project he put on Spotify. The brand is built for bold personalities, and their pieces are New Yorker staples with a new age flair. From Swarovski-embossed sweatshirts to logo tees and fitted caps, the brand has only just scratched the surface of what it can offer, and we're excited to see where it goes.
LISTEN TO
The Aurora Anthony Collection
Hot off the "Do 'Em Dirty" EP in early 2020, and already riding waves from his feature on the underdog project '1800 Seconds Vol. 2' with Future, Aurora Anthony is hitting his stride. Listen here for the latest from the LES.
Listen Now