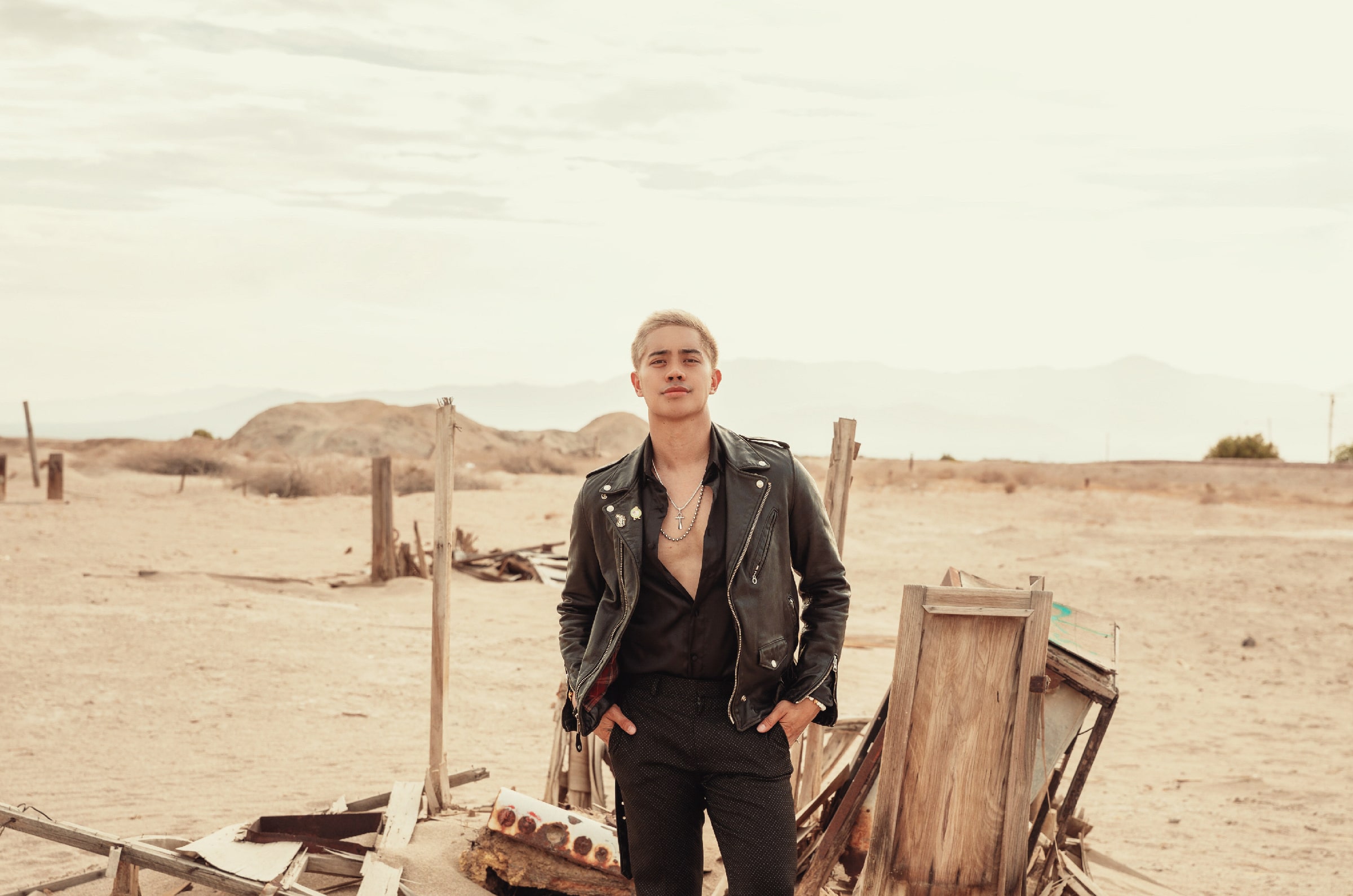 tastemaker
Brian Puspos
Originally from Houston, Texas, Brian Puspos first established himself in the hip-hop dance scene as a member of the 'SoReal Cru', the runners up on Season 2 of America's Best Dance Crew. After winning the Male Choreographer of the Year title in both 2012 and 2014 (and choregraphing videos for the likes of Justin Bieber, Chris Brown, and Marques Houston), Brian chose to further his creativity through his streetwear label, Vanguard Originals.
Shop The Brand
LISTEN TO
The Brian Puspos Collection
Since his time on ABDC, Brian has since expanded to the studio - releasing his first EP 'Slow Love and Bangin' in 2017. Listen to that and more on this collection of his best pop and R&B hits.
Listen Now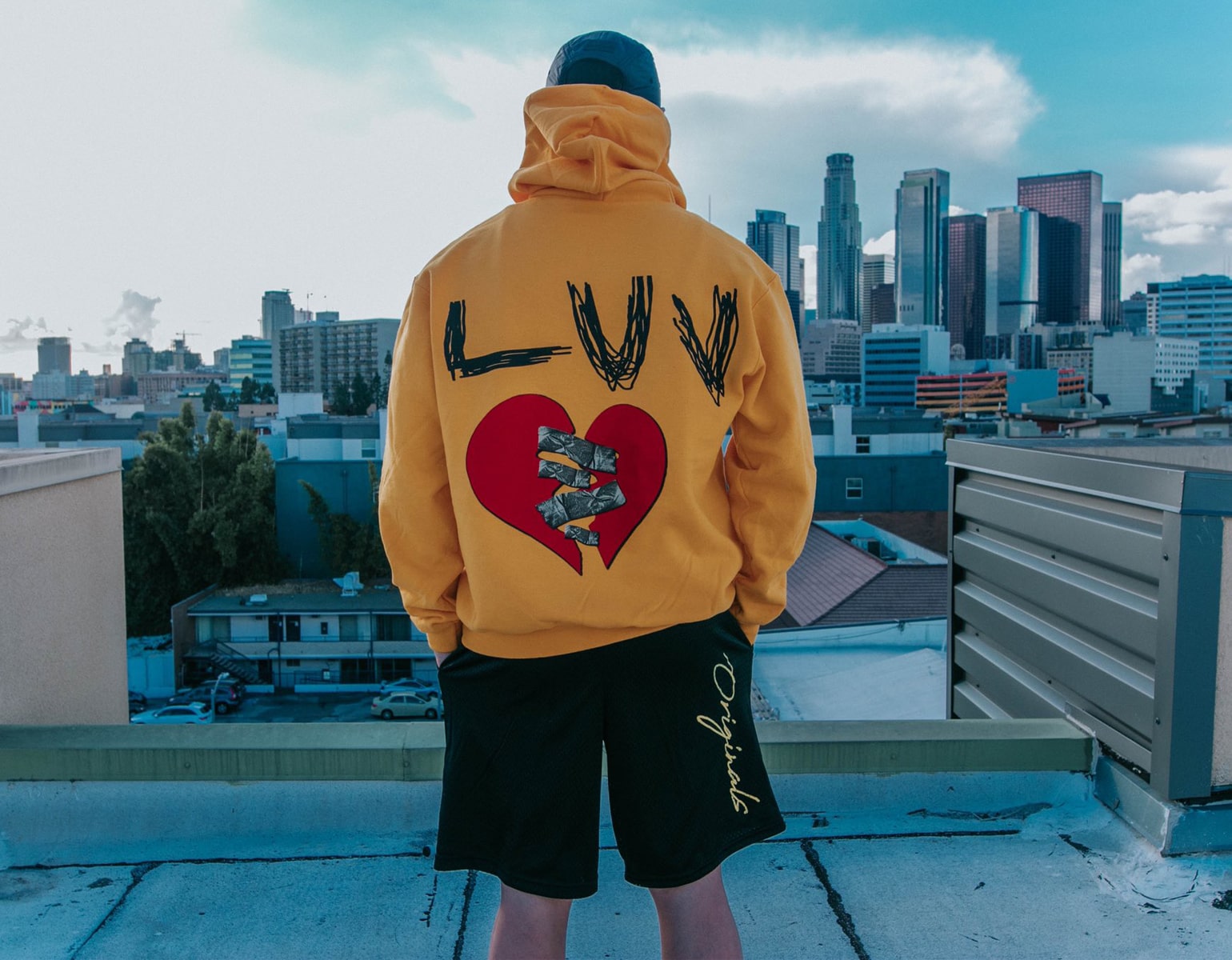 The Brand
VANGUARD ORIGINALS
Seen on artists like Billie Eilish, Vanguard consciously reflects its lifestyle: 'a group of people leading the way in new developments and ideas.' Ranging from essentials to jackets and vests, Vanguard features a diverse lineup of unique pieces with elements of hip-hop culture, old school graphics, and urban utility.
Shop The Brand