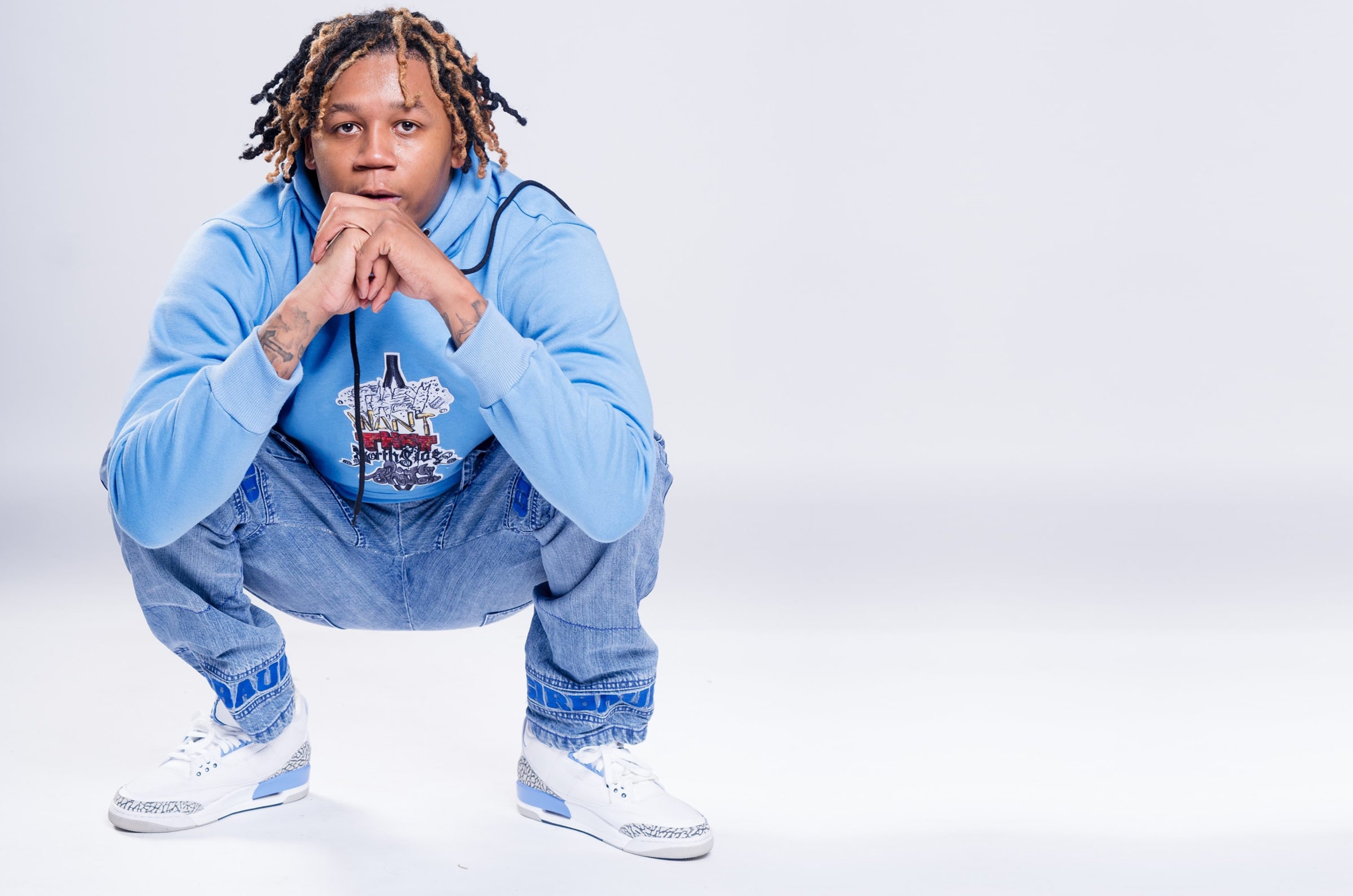 tastemaker
Fedd the God
As he proudly says, "I didn't find music, music found me". Inspired by his rough upbringing, Fedd carried on the music legacy of his Pittsburgh neighborghood to cope with the struggle. Eventually, he linked with the Taylor Gang family and the future was clear.
Shop The Brand
LISTEN TO
The Fedd the God Collection
Highlighting Fedd's growing legacy, this collection features Giant Eagle rap sessions and big-time assists from Wiz Khalifa, Jimmy Wopo, and others.
Listen Now