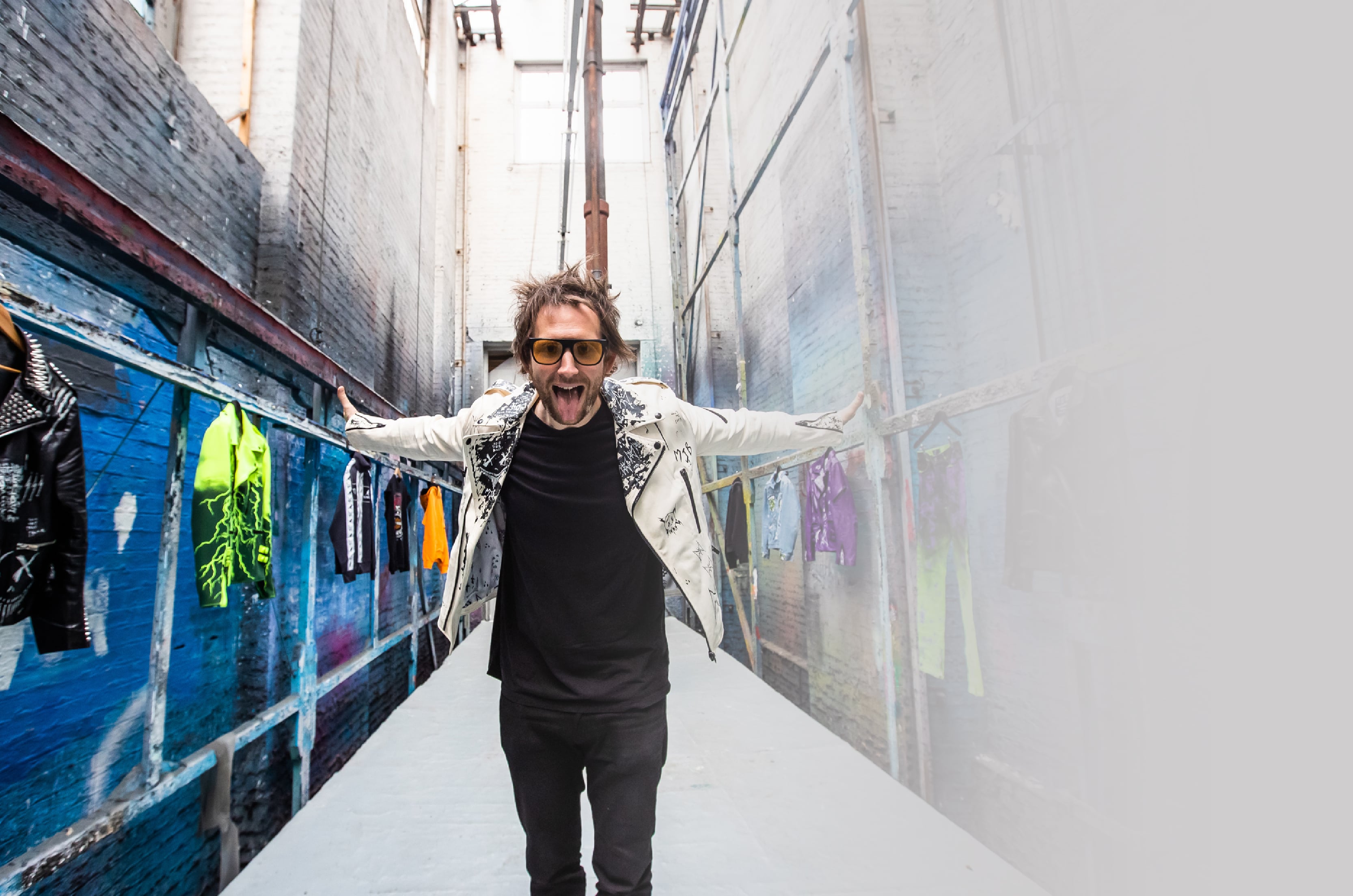 tastemaker
Marc Jacques Burton
Launched in 2015, the self-named brand initially exclusively featured hand-painted 1-of-1 leather jackets, using upcycled vintage and eco-friendly materials to embody MJB's personal motto: LIVE YOUR DREAM.
Shop The Brand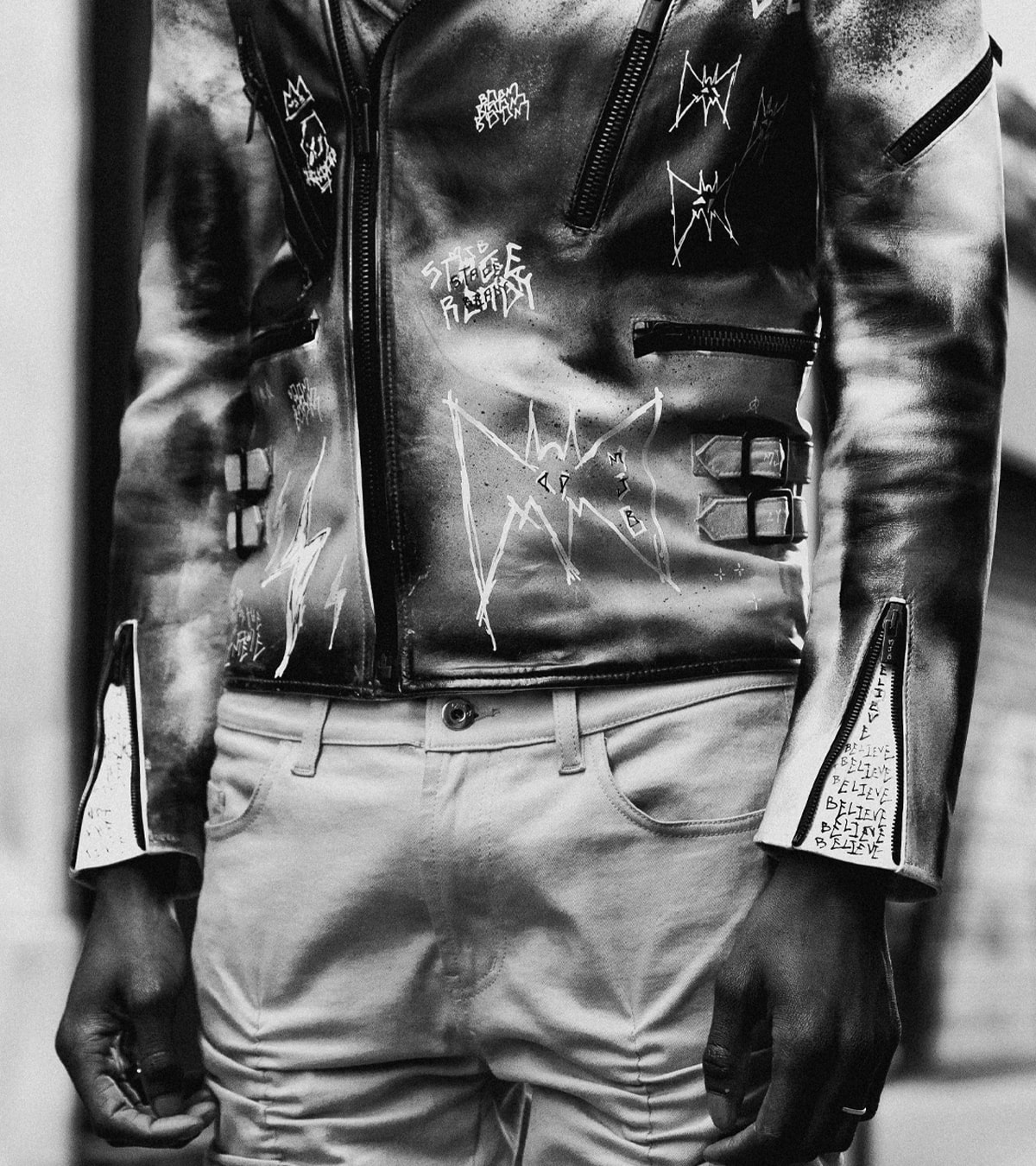 The Brand
MJB [Marc Jacques Burton]
Burton's artistic designs are heavily influenced by upcycling, retro arcade nostalgia, and the 70's British punk scene. He uses eclectic materials such as water-bottles, cards, stickers and notebooks. After first catching the attention of Will.I.Am, the designer was catapulted into working alongside the likes of Migos, Future, and Zayn Malik, and has since ventured into capsule collections with Kangol, Mortal Kombat, Cîroc, and more.