tastemaker
Smokepurpp
Purpp is part of the new generation. Growing up in the South Florida hip hop scene, he helped to accelerate the punk rap genre and build on Miami's trap roots. Bigger than music, he now leads the 6 Dead Bats brand, exclusively on IN-HOUSE.
Shop the Brand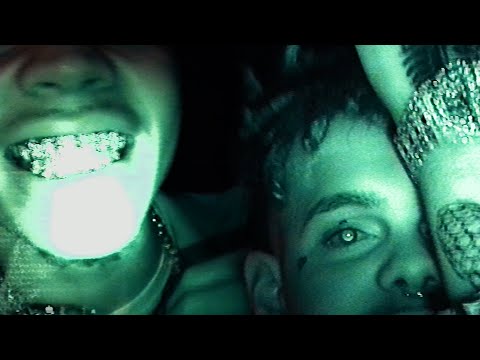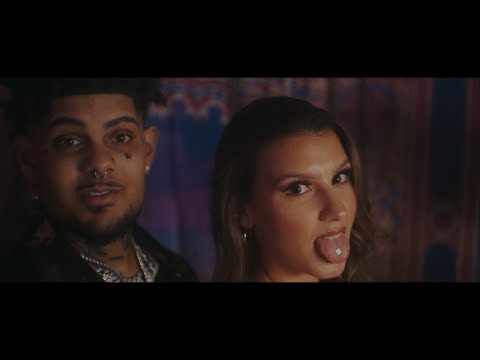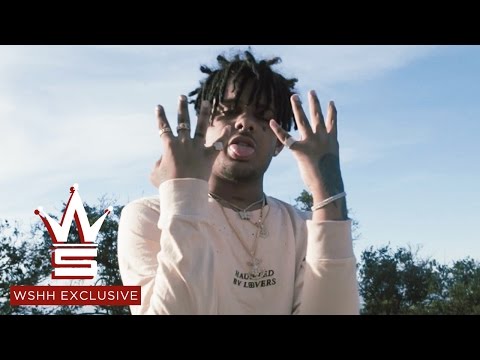 LISTEN TO
The Smokepurpp Collection
Smokepurpp's destructive attitude and rockstar lifestyle are back. Freshly released, his latest 'PYSCHO' EP is an homage to Ozzy Osbourne and classic metal mixed with the South Florida party scene. With the lead single "We Outside" featuring Lil Mosey and a certified hit in "Prom Queen", the 'Legally Insane' album cut kicks the year off right.