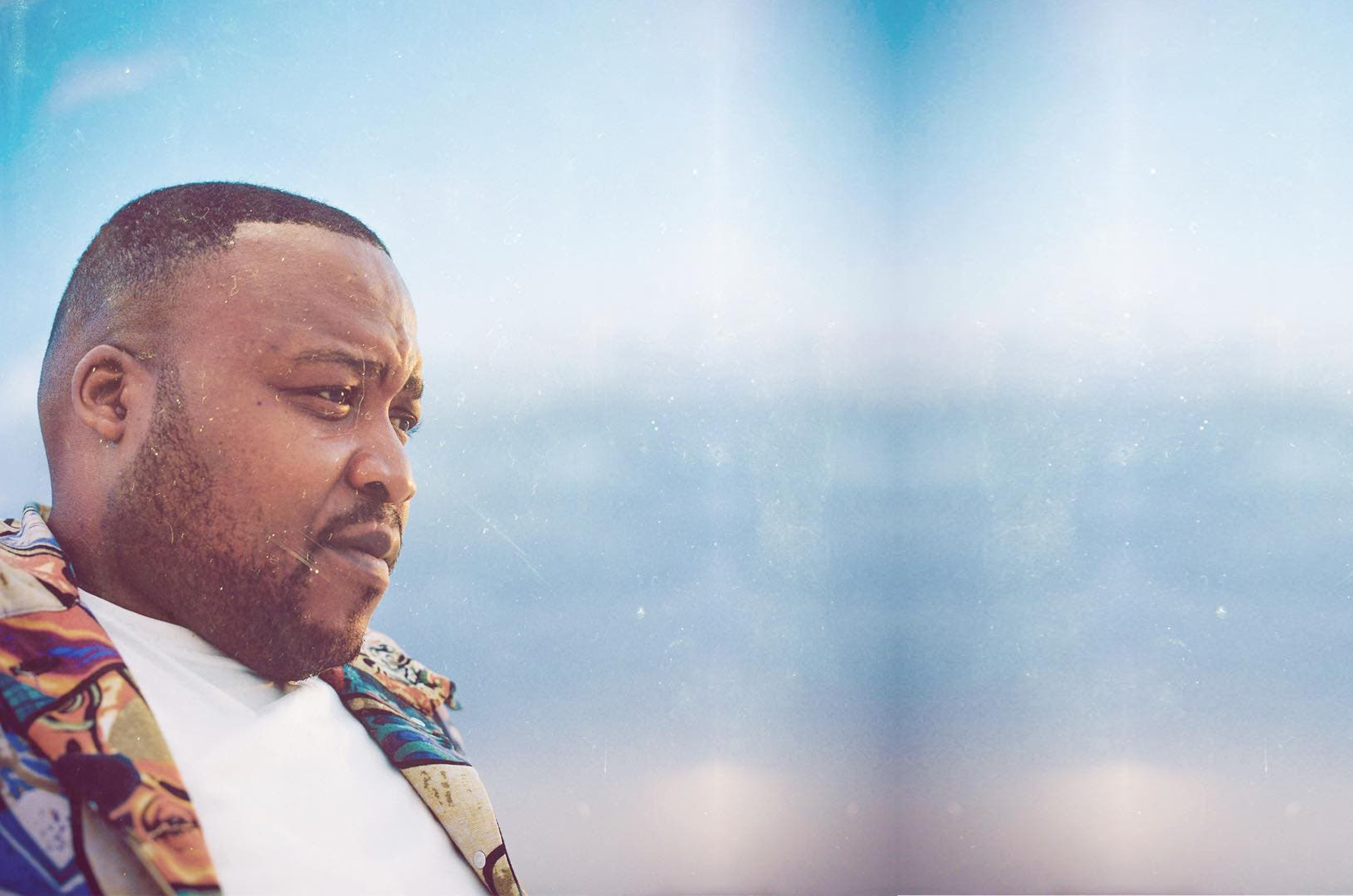 tastemaker
Stogie T
The poet MC himself, you might think you know the South African star... but he's way more than just the best freestyle you've ever seen on Sway In The Morning. Check it out.
Shop The Brand
LISTEN TO
The Stogie T Collection
Stogie has delivered his hits to Africa for years, but he's reaching out across the pond more than ever. Check your favorites linking up with Tumi, and listen now.
Listen Now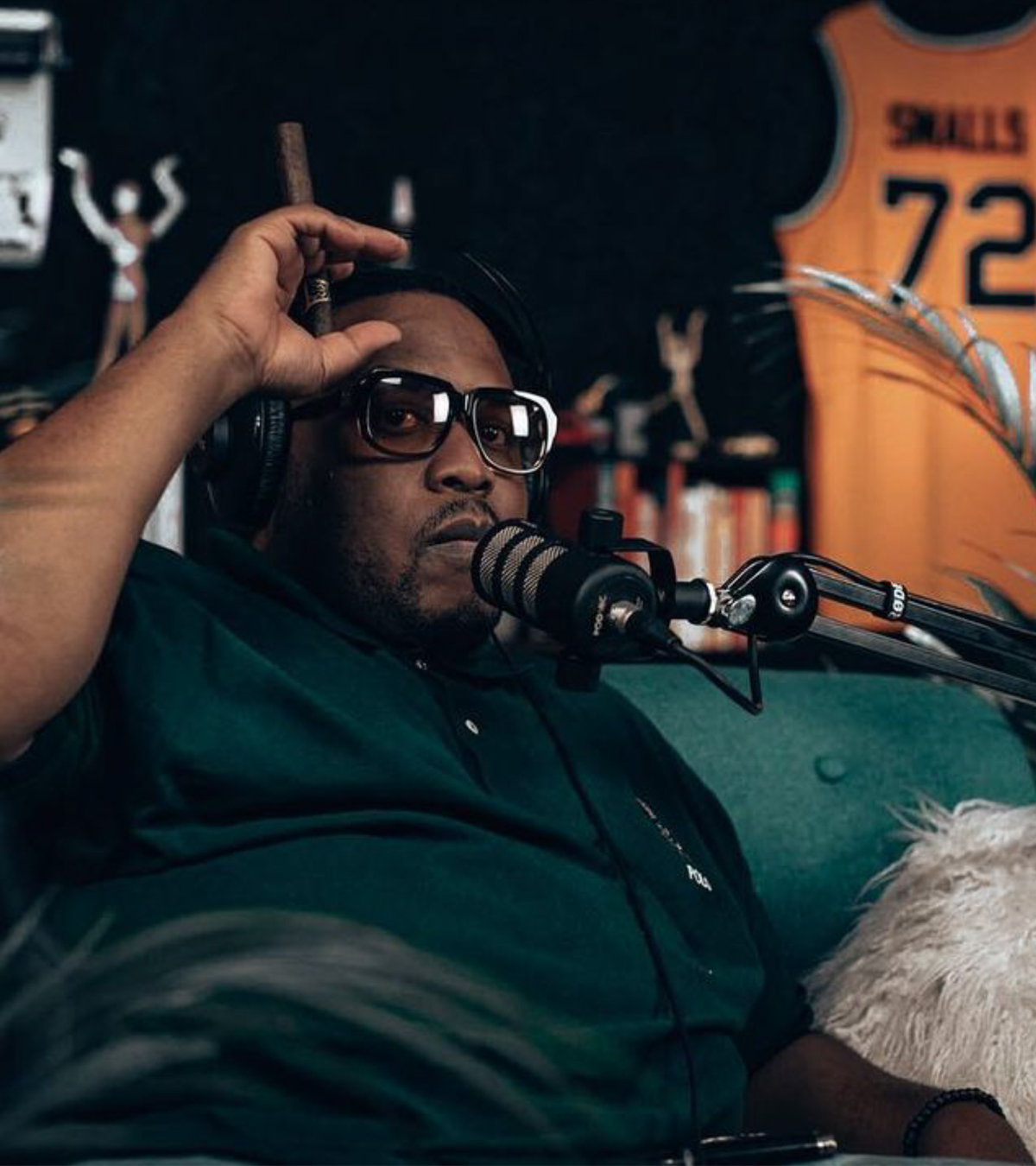 The Brand
STOGIE T
Sometimes better known for his style in formalwear, Stogie's new label leans on his casual side. Meticulously and carefully crafted by the man himself, the new collection takes heavy inspiration from his homeland, and a not-so-secret love for playful outerwear.