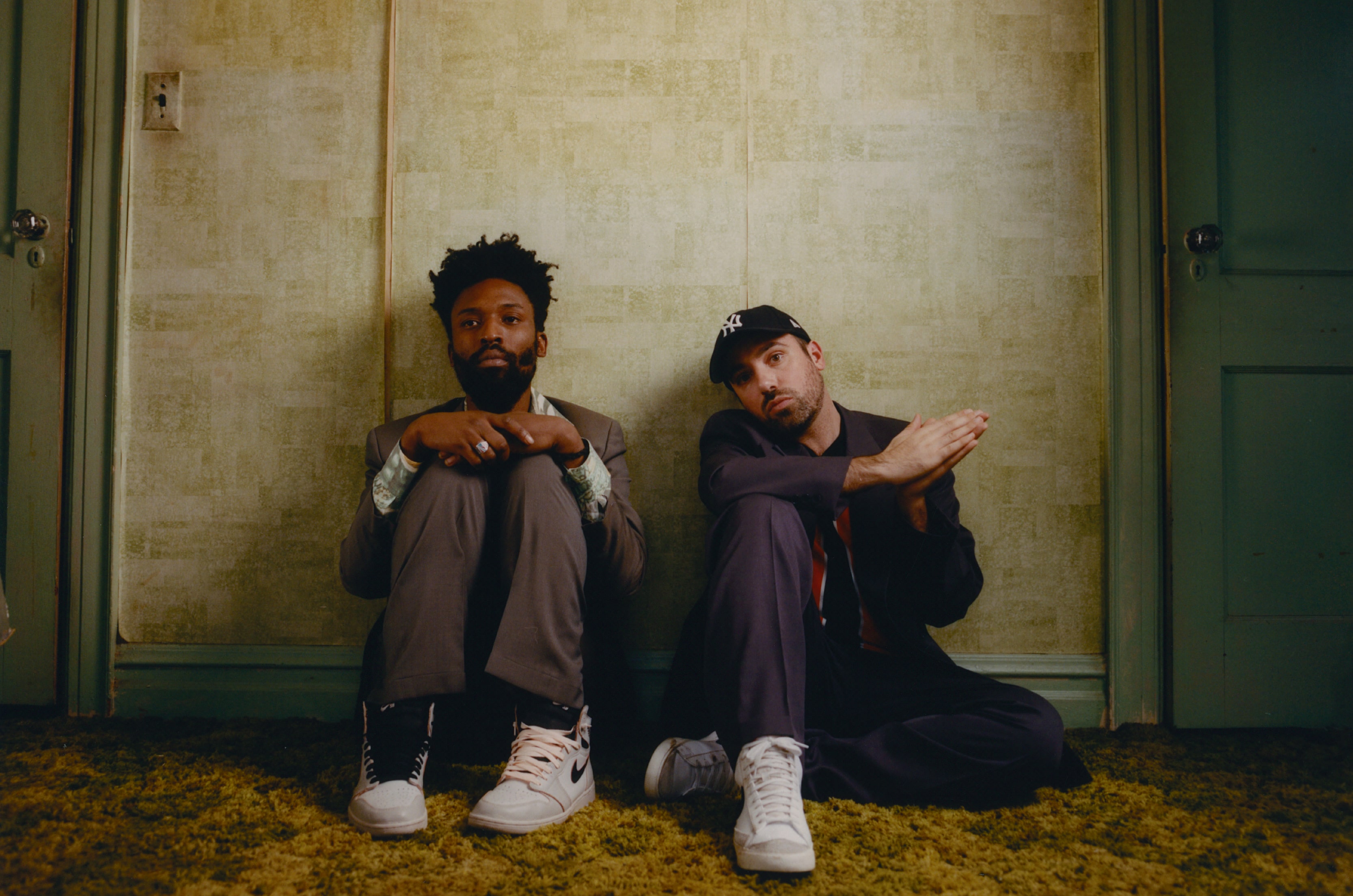 tastemaker
The Knocks
The prolific NYC electronic music duo deliver a carefree dance music sound that draws from soul, funk, disco, hiphop, house, and pop. Comprised of James "JPatt" Patterson and Ben "B-Roc" Ruttner, the duo have been producing a dizzying array of danceable, New York inspired music since getting their start remixing JAY-Z's entire "American Gangster" album in less than a week. Their third album is set for release later this year.
Shop The Brand
LISTEN TO
The Knocks Collection
The pair have released 2 full length albums (55, New York Narcotic) and several EP's, collaborating with some of music's biggest names (Foster The People, Carly Rae Jepsen, X Ambassadors, Cam'ron), and touring around the world with pop superstars such as The 1975, Justin Bieber, and Ellie Goulding, among others.
Listen Now