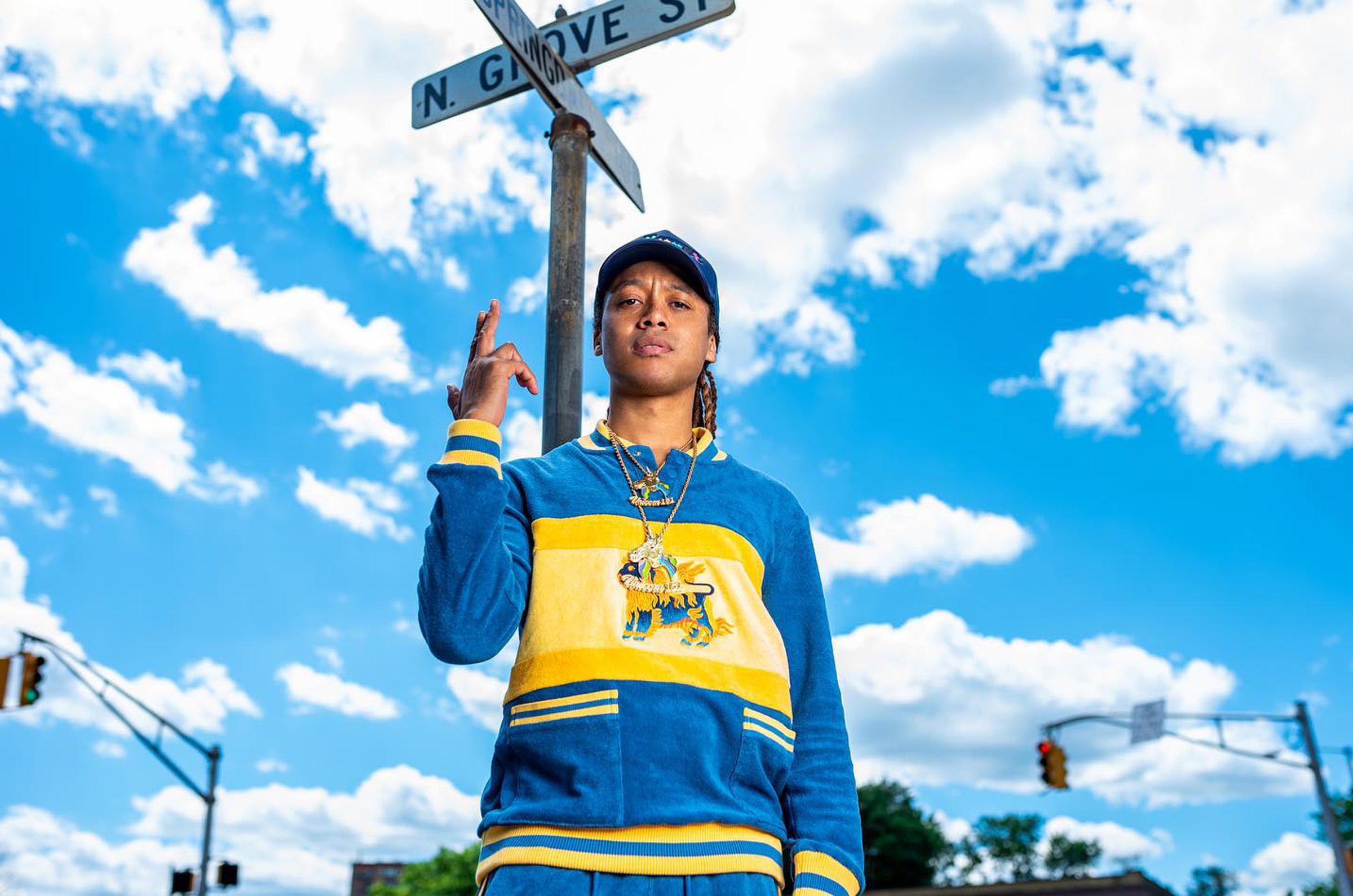 tastemaker
Unicorn151
Killa Kherk Cobain. The Jay-Z of Jersey Drill. Whatever you call him, Unicorn151 is one of the biggest stars growing on the other side of the Hudson. Whether he's at the VMAs, on the festival circuit, or gassing up the Newark scene, Unicorn is building.
Shop The Brand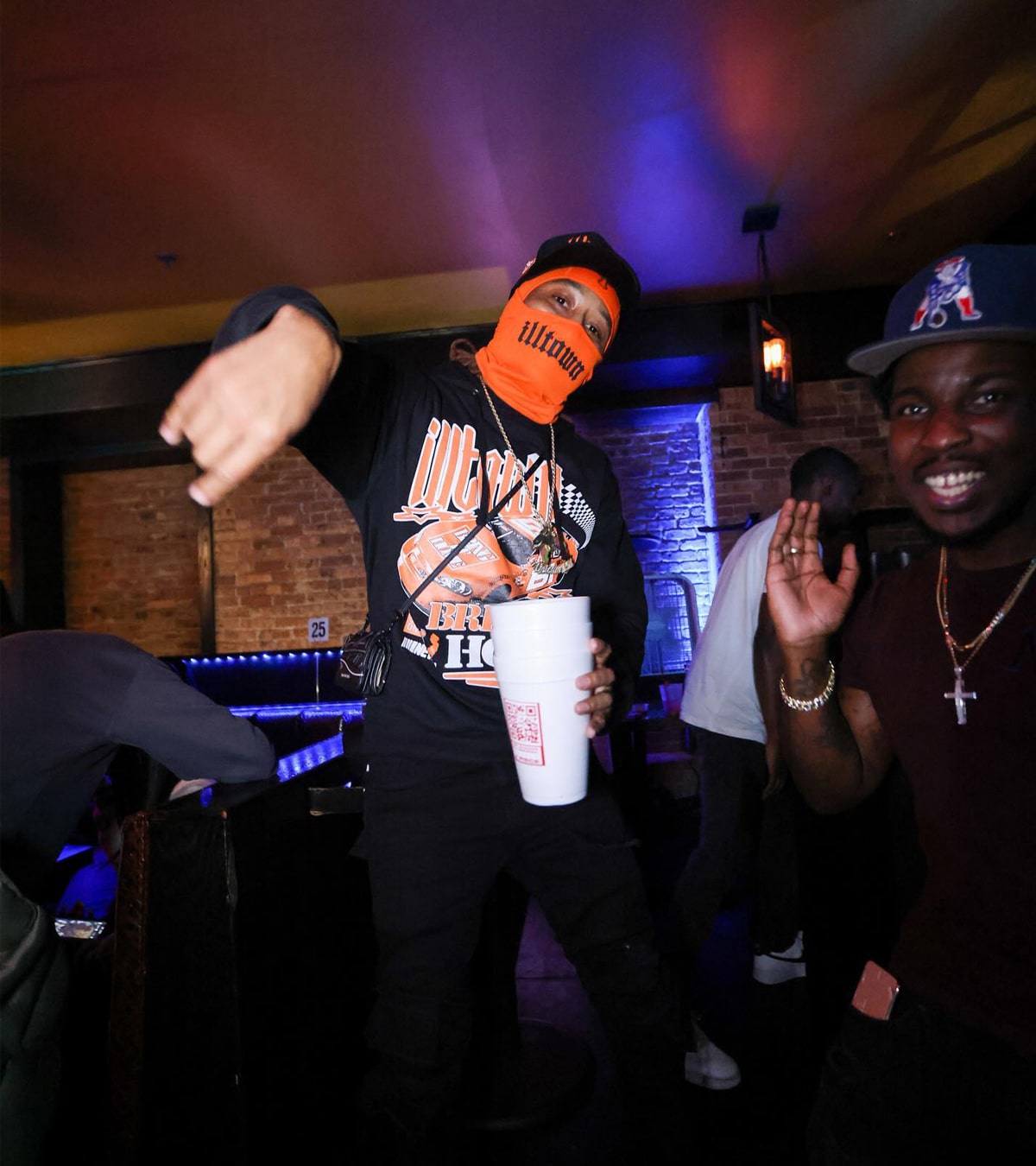 THE BRAND
Unicorn151
Illtown is innovating in fashion, investing in new brands, and dropping the hottest prints in the game. Famous for their 'Stolen Car Club' series, Illtown now joins the IN-HOUSE community, with exclusive products on the way.
Shop The Brand
Listen Now
Tap in with some of the hottest sounds outta Jersey!